This morning the kids and I set off on a lizard hunt. Our neighborhood has lizards everywhere!! When you walk down the sidewalk they scatter in every direction. So, we thought it would be fun to try and catch some.
Every time Adelyn would see one she would scream and point and brother would run to try and catch it.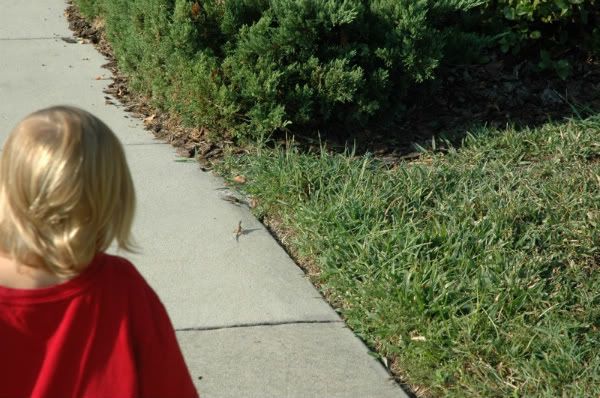 I had so much fun following them around, yelling "there's another one, go get it" and watching them both take off!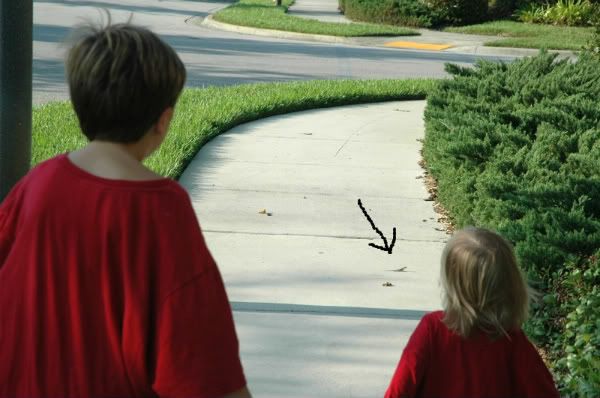 They made sure to wear matching lizard catching clothes to make it official.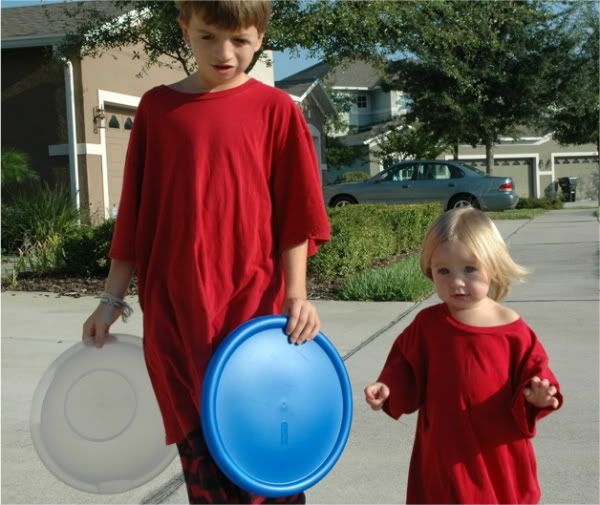 We didn't end up catching any lizards. They are fast little jokers!
But we did get a few pics of Adelyn's new poses.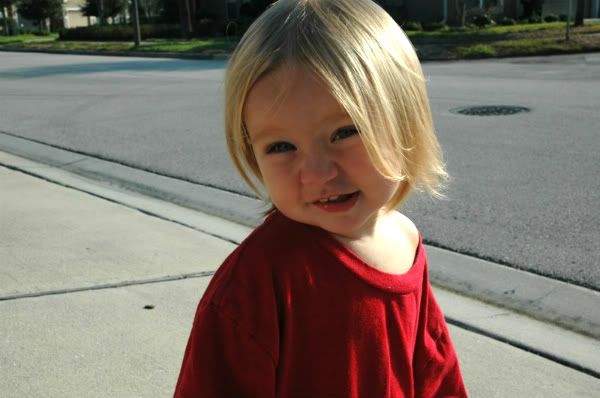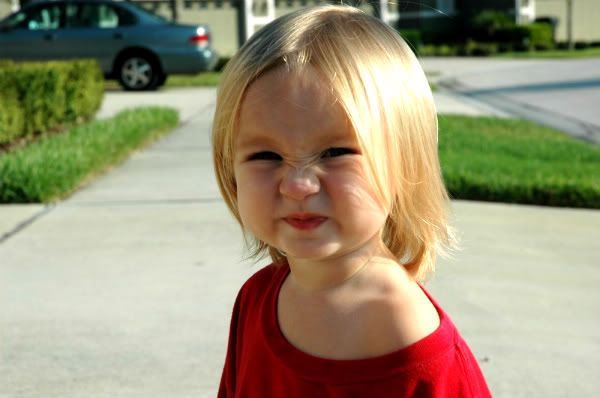 Happy Monday, friends!