I just haven't had it in me lately to pull out my camera every time one of my kids is doing something photo worthy. Sometimes I feel like I am missing out on what's going on when I am so pre-occupied with taking pictures. But don't get me wrong I love taking pics of my kids. So it's been easy just pulling my phone out whenever I feel like snapping a quick photo here and there. Here's some fun ones from the past week.
There's a lot of reading going on around here this summer and everyone's benefiting. Adelyn loves sitting in her chair listening to Andon's stories.
A light saber and a bottle. What more could a girl ask for?
Mama's new hair color. Had to get rid of those grey's!
We had fun making cupcakes and celebrating Andon's friend Jakob's 7th Birthday.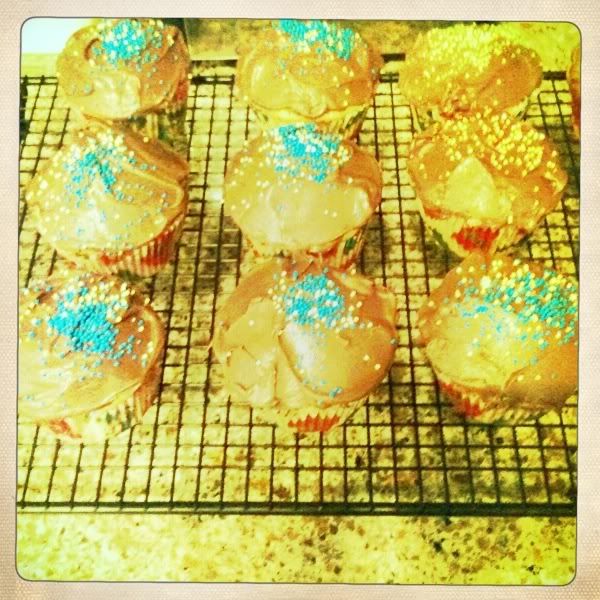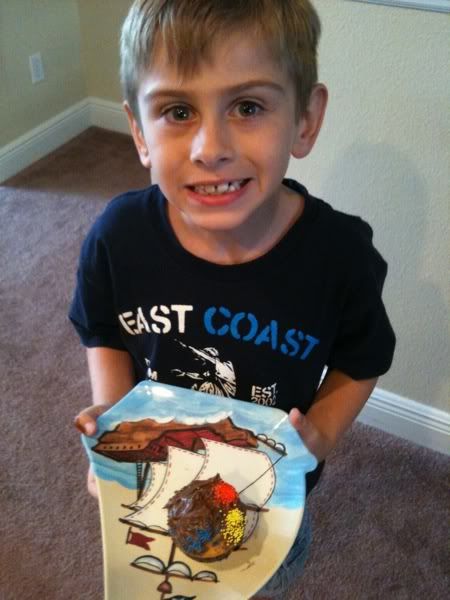 Sleepover night!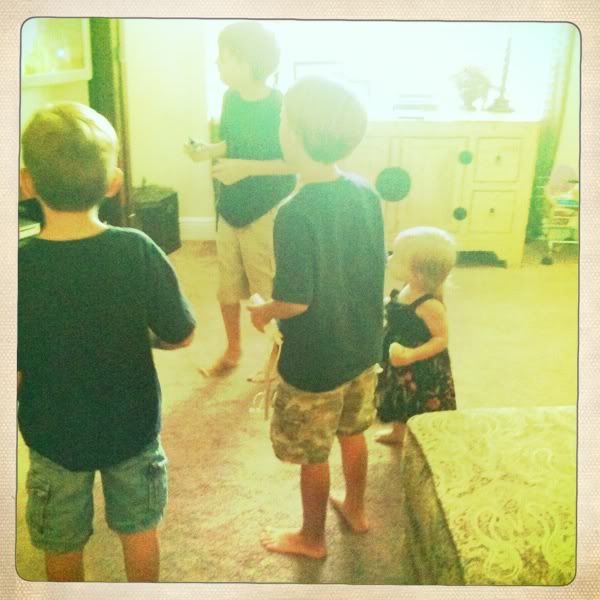 Adelyn's favorite shoes! Seriously, she wants to put them on as soon as she wakes up in the morning.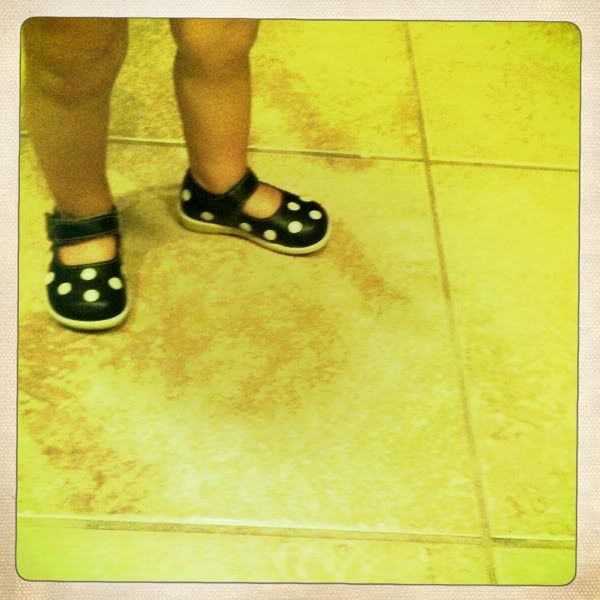 Her first visit to Chuck E. Cheese and if i'm lucky her last. :) Not 15 minutes after we were there kids came in my the busloads!
Meeting my cousin Heather's new baby, Audrey. Andon wanted to hold her the whole time she was awake but so did I! I thought it was so sweet that he was wanting to love on her. So I gave up some of my baby holding time for him.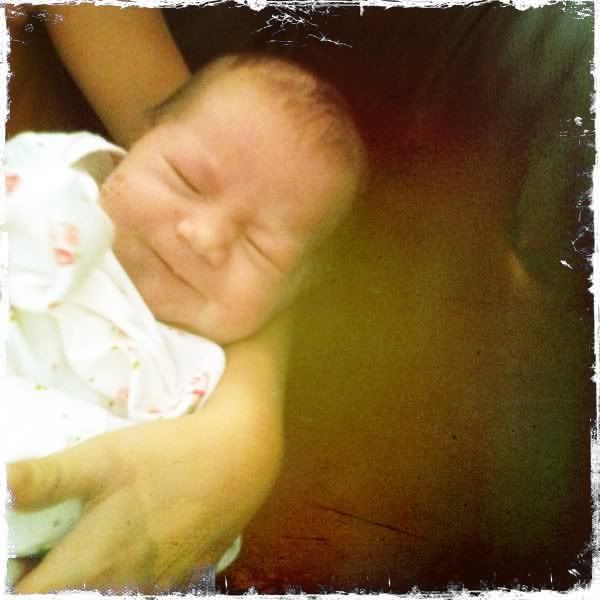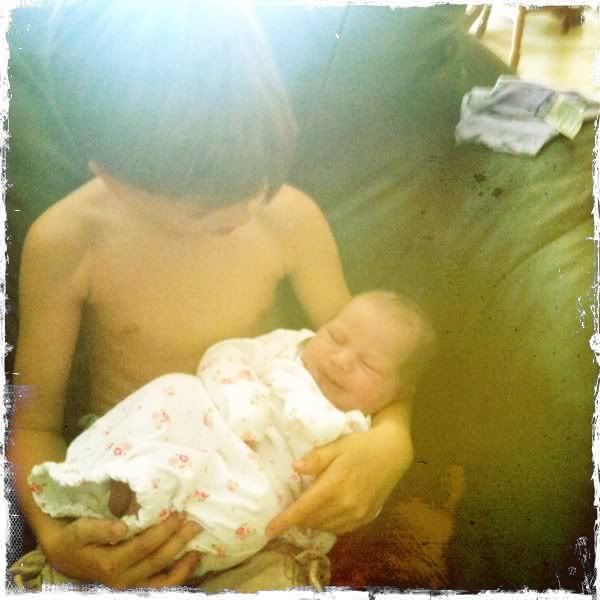 It's been a busy few weeks around here. Jared is in the middle of a major job change and we are getting ready to move again. We are daily praying for direction, peace and strength through this time of transition in our life. It has been hard but good if that makes any sense at all. Thanks so much for walking it with us...
Jen